Some of the links in this post are affiliate links. This means if you click on the link and purchase the item, I will receive an affiliate commission at no extra cost to you. All opinions remain my own.
Top things to do in Belfast
Guest Post by Elizabeth Hill
Belfast is the jewel of Northern Ireland and is a city that is known for its diverse activities and impressive sites of interest. The goodhearted locals and fascinating history also add to the city's appeal. These seven brilliant ideas will make any weeklong visit to Belfast a fulfilling experience:
1. Visit Local Museums

An abundance of museums detailing art, history and science can be found all throughout Belfast. The Ulster Museum, which is one of the city's oldest institutions, contains a variety of artworks and artefacts dating back centuries. You can take a step back in time and see what life was like in the early 20th century by visiting the Ulster Folk and Transport Museum. The PLACE Architecture Centre is another one of the city's top museums. A list of premier museums in Belfast can be viewed at www.gotobelfast.com/things-to-do/category/attractions/museums.
2. Explore the Titanic Quarter

Named after the famous ship, this waterfront district has become one of the city's most popular gathering places in recent years. The Titanic Memorial Garden features a monument engraved with names of the victims who perished along with the doomed ocean liner. Public outdoor artworks paying homage to the ship can also be found throughout the quarter.
3. Attend a Sporting Event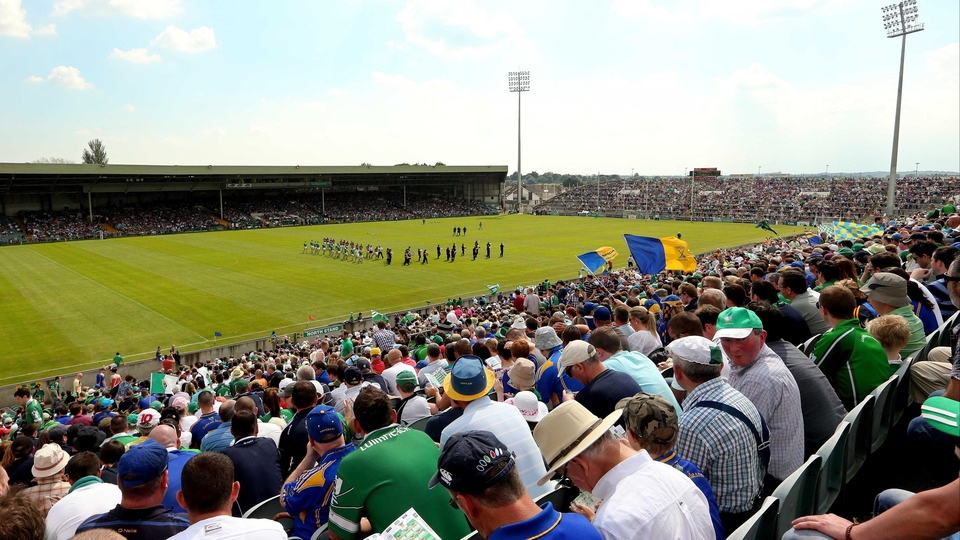 Belfast regularly hosts exciting sports tournaments that are fun for everyone to attend. Windsor Park is the place to go to see football games played by Northern Ireland's national team. If you are interested in seeing some traditional Gaelic football, you can head to Casement Park in the western part of the city. Odyssey Arena is where Belfast Giants ice hockey games can be seen.
4. Spend Some Time Outdoors
Despite the often rainy weather conditions, Belfast is still a great place to spend some time outdoors. The city boasts a wide range of green spaces that offer you the chance to enjoy a peaceful experience among nature without having to leave the city. Beautiful flowers and plant life can be seen at Botanic Gardens. Sir Thomas and Lady Dixon Park features a Japanese garden along with a series of colourful rose gardens.
5. Visit Belfast Zoological Gardens
Animal species from all around the world can be seen at this family-friendly attraction. The zoo is home to wildlife creatures such as giraffes, elephants and wild dogs. Educational programs provide further information about the zoo's inhabitants. More information about the zoo's prices, hours and exhibits can be found at www.belfastzoo.co.uk.
6. Enjoy the Pubs
No visit to Belfast would be complete without visiting the city's lively pubs. Crown Liquor Saloon has been serving up some of the finest drinks since 1826. The Empire is housed inside of an old church and regularly features live musical entertainment and comedy acts. When you visit McHughs Bar, you'll have the privilege of drinking in the city's oldest building that is still in existence. A full list of popular Belfast pubs is featured at www.gotobelfast.com/things-to-do/category/pubs-and-clubs.
7. Go Shopping
Belfast is additionally known for its world-class shopping. Victoria Square includes numerous boutiques and eateries as well as a cinema. Castlecourt and Forestside shopping centres also offer a variety of luxury and discount goods for sale. Fresh produce that is locally grown can be purchased at St. George's Market. For more information on the local shopping, check out the listings at www.discovernorthernireland.com/shopping.
Belfast isn't a very big city, but it's always nice to be close to the action whether you are there for business or leisure. La Mon hotel in Belfast is ideally situated and has all the modern amenities you would ever need. If a hotel is not what you are after, there are bed & breakfasts, hostels and serviced apartments, which you can find after doing a bit of Googling.
These attractions and activities are sure to make your weeklong holiday in Belfast an even more memorable experience.